Supporting School Business Tech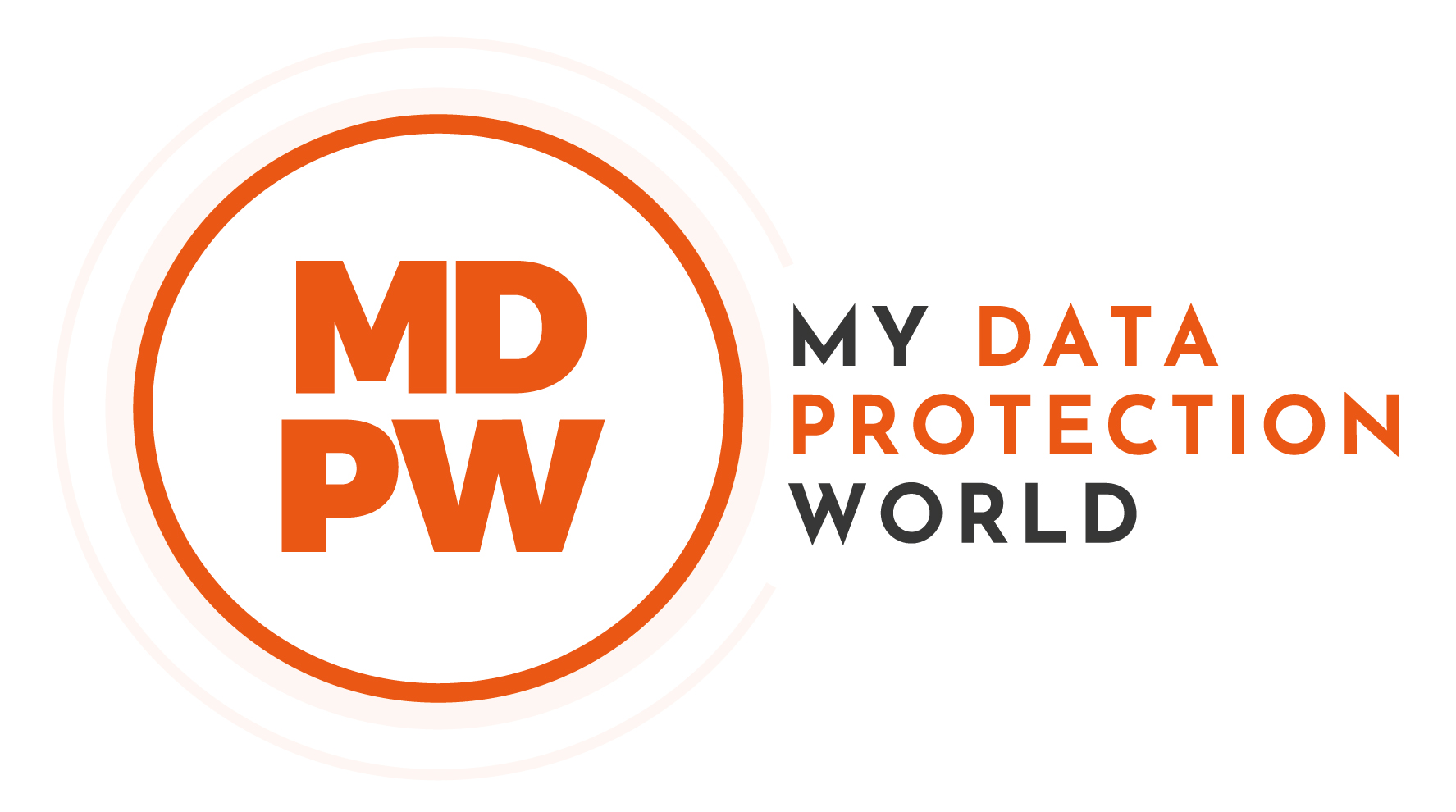 I had the pleasure of talking with Ryan Green on School Business Tech earlier a few days ago. The Youtube channel is hosting a range of interviews about how things are changing in the technology used behind runnings schools and the previous session from Graham Reed was so insightful and I hope that my session has kept this going.
With the fast pace of EdTech adoption in the classroom, dealing with school business needs is sometimes forgotten, even though there can be a large overlap.
There are so many useful places to look, helpful people and good work that already goes on, I hope I have been able to point viewers towards these.
Links to sites mentioned are available in the episode notes on the Youtube channel.